Homeowners – Fire & Earthquake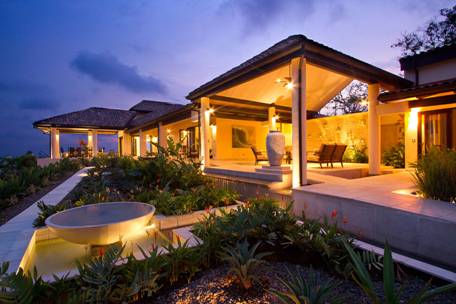 At the time of a disaster, your residence, business, or commercial enterprise, you should be protected!
Insurance is designed to cover the loss of trade patterns to direct or indirect result of the fire and catastrophic damage.
Basic coverage of our fire insurance policy covers the following:
Fire
Water to douse a fire
Impact of lightning
Smoke or soot
Explosion
Impact of land or air vehicles
Debris Removal **
Additional Coverage can include:
Fire and direct damage caused by earthquakes
Direct damage caused by flood and landslide
Direct damage caused by storm or hurricane force winds
Direct damage caused by public disorder
Direct damage caused by evil-doing
Direct damage caused by looting
For a fast and free quote please fill in the form below.